By Jennifer Cabrera – NHCC Board Member & Council at Vicente Sederberg LLP
In recent years, the northeastern United States has become very active in the legalization of cannabis. With Massachusetts coming online in 2017, and now with Connecticut, New Jersey, New York and Rhode Island following suit, one thing is clear—we are at a moment in time we will never see again. Now is the time to take advantage of this historical moment and provide opportunities for inclusion in this expanding industry.
As a member of the inaugural Tri-state chapter of the National Hispanic Cannabis Council (NHCC) I am proud of the work we have begun to educate the public about cannabis and remove the stigma. Most importantly, I'm proud of the organization's work in creating opportunities for the Latinx community to stand front and center in this movement and become leaders in the cannabis space.
The mission of the NHCC is to educate the U.S. Hispanic community on the health, wellness, and economic aspects of cannabis to empower and support participation in this nascent industry
At the NHCC's Tri-state Chapter launch on July 14, 2022, we set the foundation for what I hope will become decades of activism in this region. The energy in the room was electric. The speeches were passionate. It was a great night to be a member of the cannabis industry.

The kickoff event brought people together from all facets of the cannabis industry: multi-state operators, small businesses, people seeking licensure, and supportive members of our community. In each speech, there was passion for the work being done and hope for what the future holds. Every person in attendance was there to support, encourage, and work together to create an industry we can be proud of. I'm honored to be part of this movement, and I echo their hope for an industry that looks as diverse as our communities and provides opportunities for all people at every level—from budtenders and facility workers to managers and owners, and everything in between.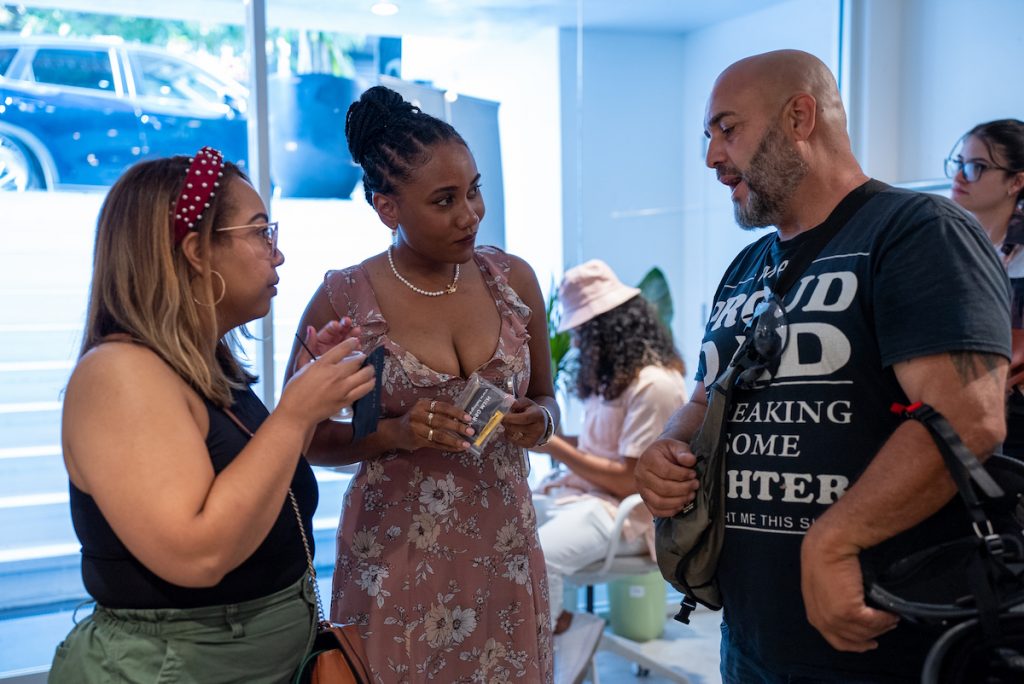 One clear message we received at the event was that we cannot do this alone and must work together to advance equity and inclusion in the Tri-state cannabis industry. It will take time, energy, and a commitment to educate others and hold each other up—but it will all be worth it. The cannabis industry has the potential to be a major workforce throughout the U.S., and with our hard work and diligence, we will see a diverse workforce—from the facilities to the board room.

A first-generation Cuban American from Newark, NJ, Jennifer Cabrera is an NHCC board member and serves as counsel at Vicente Sederberg LLP. She manages the firm's New Jersey office and is actively involved in promoting and working with small and locally-owned businesses across the region.