Cannabis Networking Happy Hour
Workshop business ideas, ask technical questions, and LEARN from the NHCC Board of Directors on this live forum exclusive for members of the National Hispanic Cannabis Council.
Not a member yet?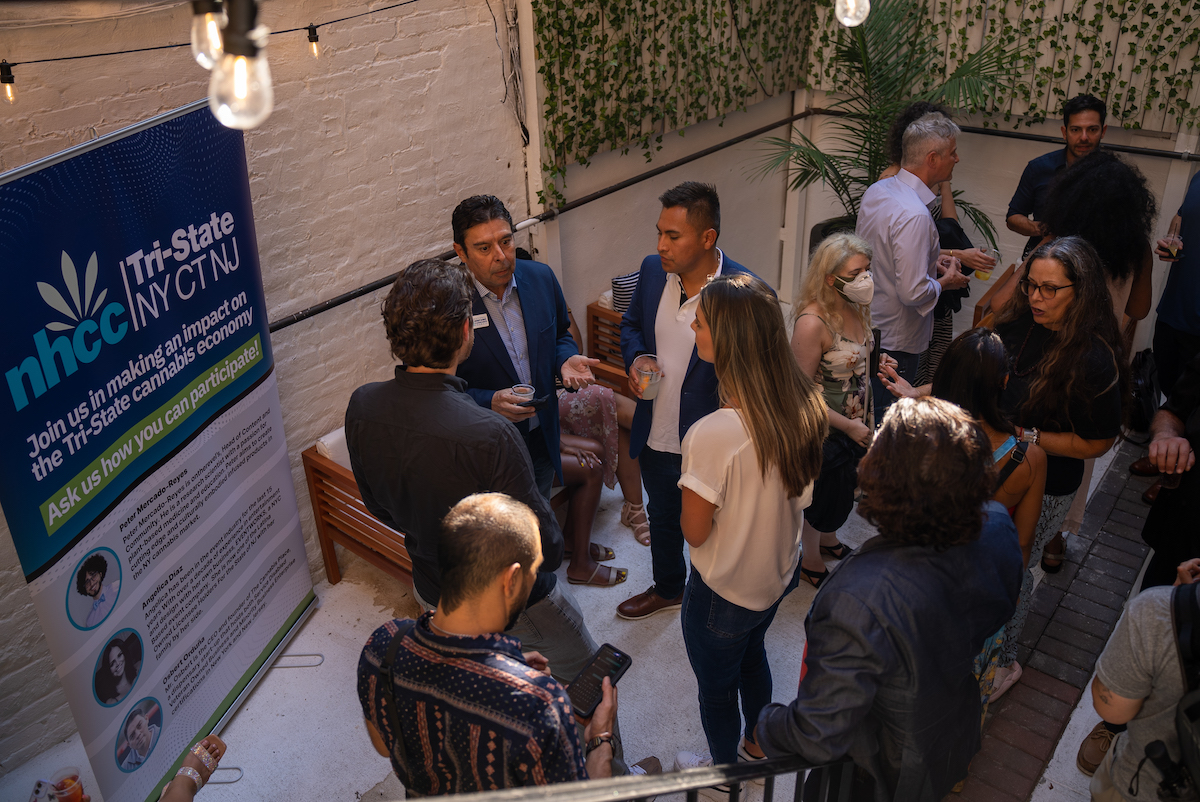 Learn
The health benefits of cannabis and the growing Hispanic market
Work
Find Cannabis Jobs or connect with Cannabis Companies
Join
Network with the National Hispanic Cannabis Council
Engage
The lastest policy impacting the cannabis industry
Get moving in the Cannabis Economy
NHCC Members have access to an extensive library of information, networking and mentorship opportunities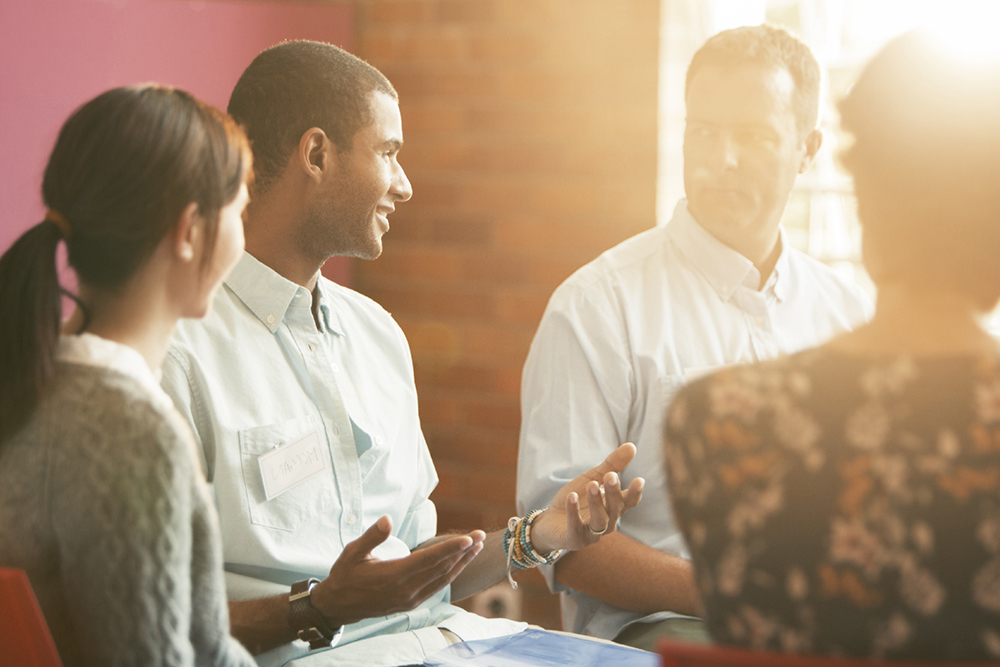 National Hispanic Cannabis Council is a purpose-driven nonprofit organization, created by progressive thought leaders in the cannabis business to address the current underrepresentation of U.S. Hispanics participating in the Cannabis Industry, to demystify the health and wellness power of cannabis, and to break down the long held cultural taboos towards Cannabis in the Hispanic Community. 
Learn how Cannabis interacts with the human body
The NHCC Medical Advisory Board is a trusted source for all your questions about cannabis and the human body. Our team of experts uploads weekly videos focusing on each subject in depth.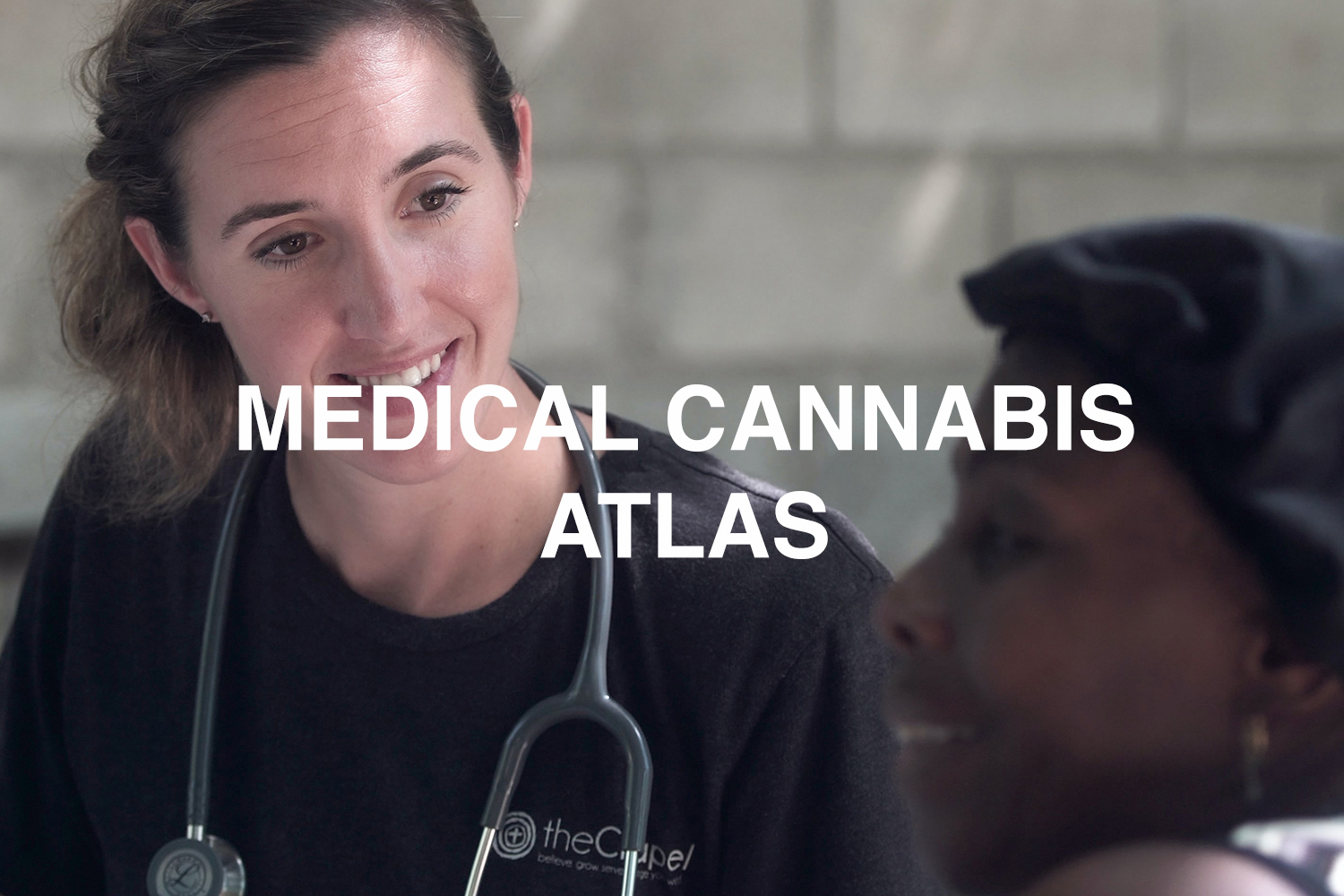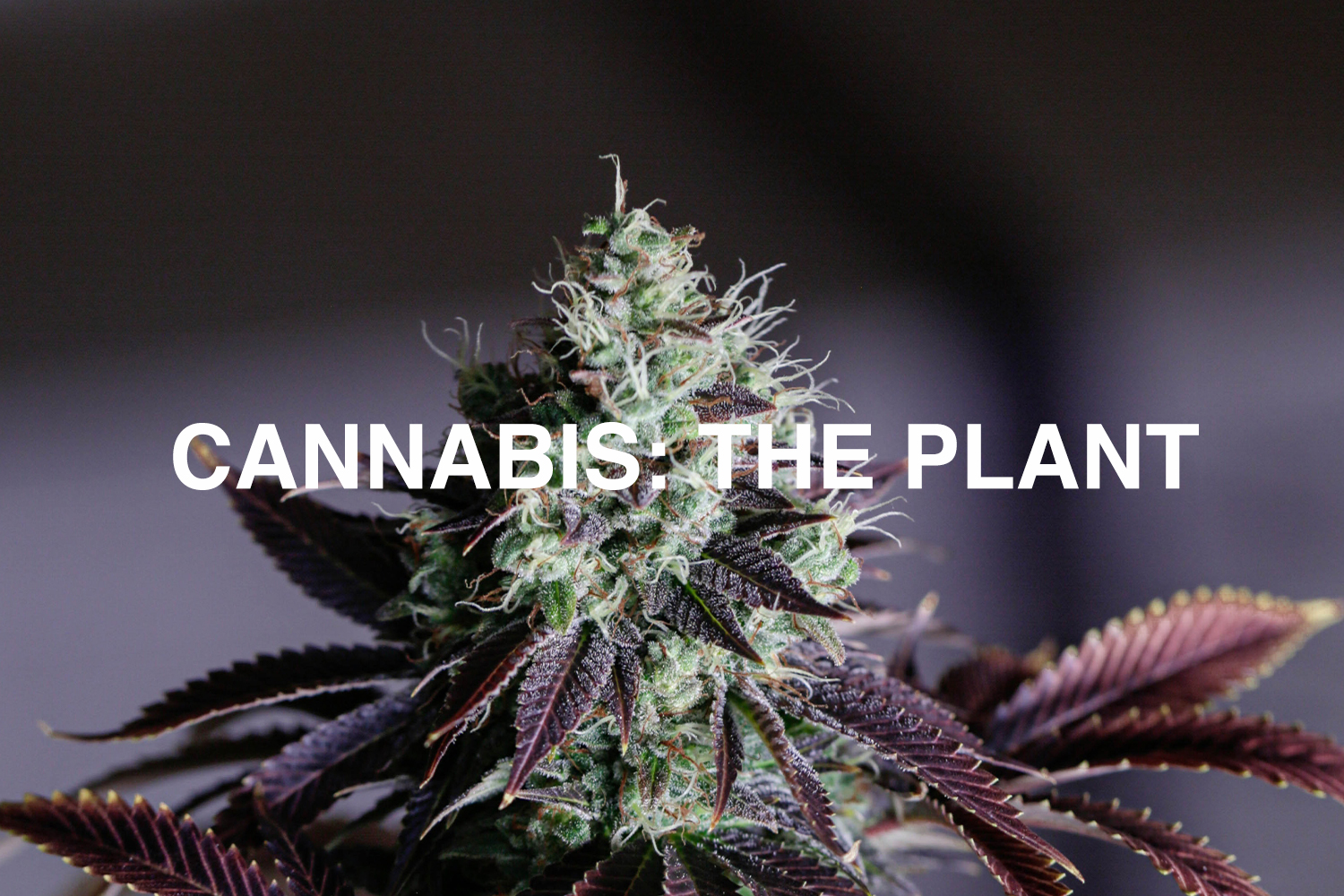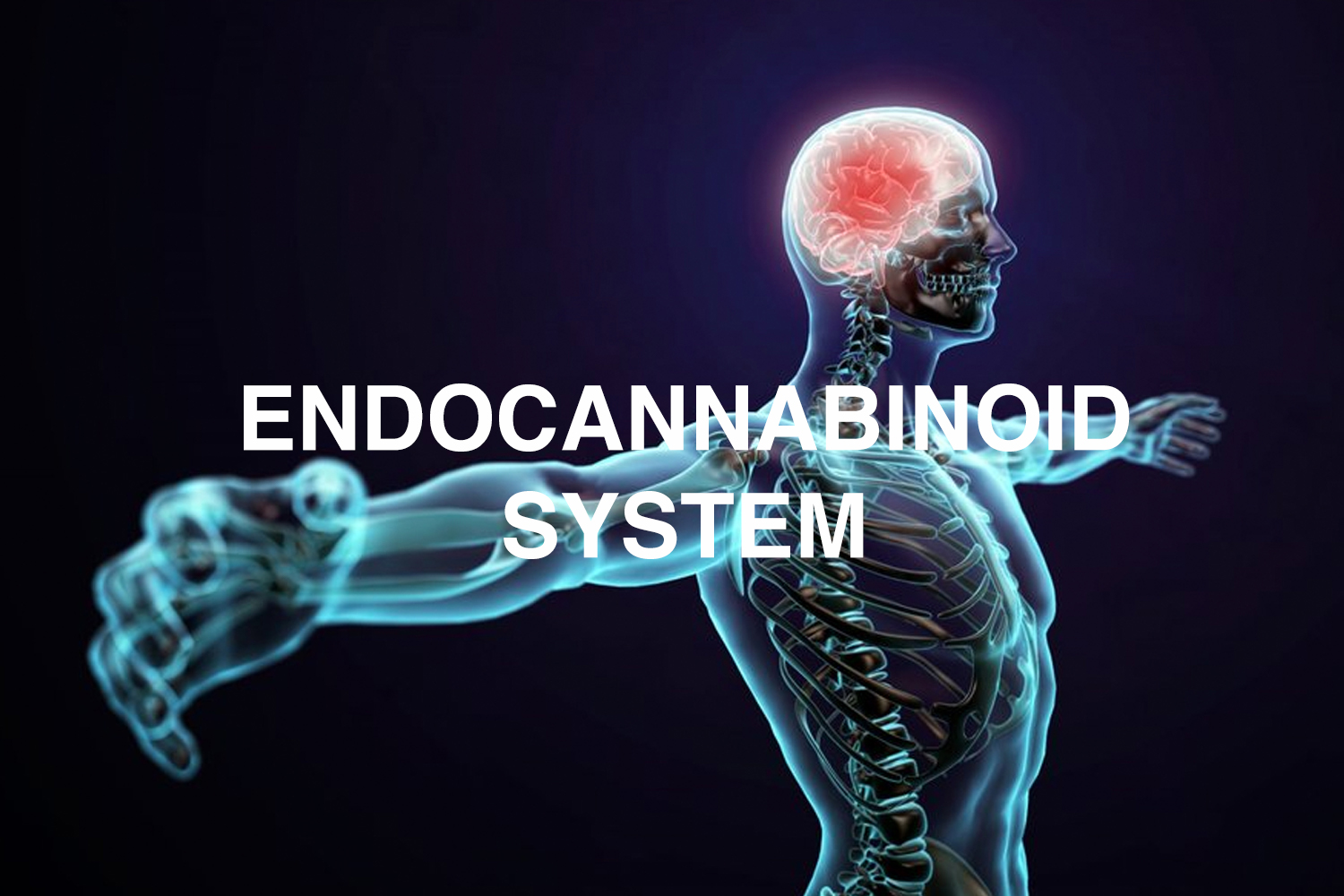 Everything you need to start or continue progressing in the Cannabis Economy. Take advantage of all the NHCC has to offer.
Glossary of Cannabis Careers
Spotlight: Hispanics in Cannabis
Hand-picked job listings nation wide
Links to all mayor MMTC's
Your executive brief on what's happening in the Legal Cannabis Industry nationwide