Fostering Careers for Hispanics in the
Cannabis Industry
National Hispanic Cannabis Council
Cannabis Careers Spotlight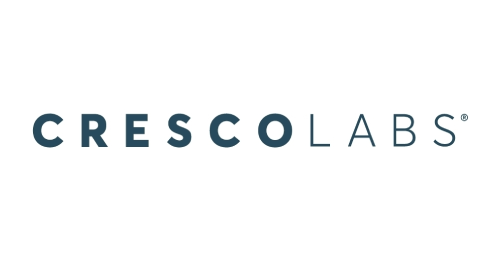 Title: Graphic Designer
Location: Fort Lauderdale, FL
Company: Cresco Labs
Department: Corporate
Position: Full time
Cresco Labs is seeking a dynamic Graphic Designer with experience in print and web design to join our growing corporate brand Marketing team. The Graphic Designer will be responsible for executing a variety of print and digital deliverables for both retail and wholesale brands including but not limited to web, email, social media, print and digital advertising and internal communications. In this position, you will work with cross-functional partners helping to build one of the strongest national footprints within the cannabis industry. The Graphic Designer will report to the Associate Director of Production Design.
Core Job Duties
Design and execute innovative and strategic marketing materials that build upon the creative team's vision.
Work both independently and collaboratively with the creative team to develop best-in-class designs for print and digital channels.
The leader in this role will be required to bring both innovative and strategic thinking forward and balance that with outstanding implementation planning and operational excellence.
more...
Referred by the National Hispanic Cannabis Council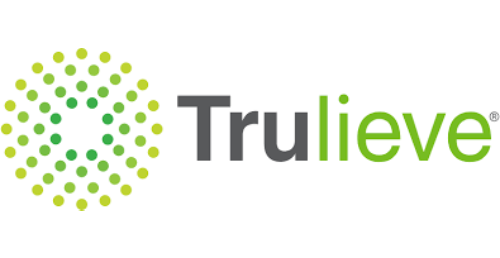 Title: Human Resources Business Partner
Location: Tampa, FL
Company: Trulieve
Department: Corporate
Position: Full time
The Human Resource Business Partner will assist the HRBP Director in the assigned HR functions to support company culture and growth. This role will facilitate employee relations on behalf of the company within the different locations in the designated geographic area(s). The Human Resource Business Partner will help to provide an excellent workplace experience, assisting with inquiries about company policies, and ensuring best employee relations practices.
Essential Functions
Meets regularly in the assigned locations and attends department meetings to understand goals and objectives to provide appropriate guidance and support.
Provides day-to-day assistance to all employees within the geographic area in any HR related matters maintaining effective communication.
Recognizes sensitivity, complexity, and urgency of employee relations issues and takes appropriate action to provide sound guidance on resolutions protecting sensitive information or escalate issues to Regional HR.
more...
Referred by the National Hispanic Cannabis Council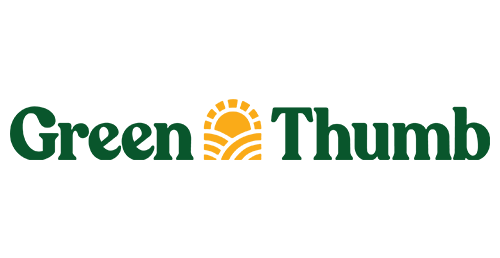 Title: Internal Communications Manager
Location: Chicago, IL
Company: Green Thumb Industries
Position: Manager, Full time
The Internal Communications Manager will be responsible for building communications that inspire, engage and connect all levels of employees. This position requires a creative and high energy communicator who has experience in developing newsletter content, people-related announcements, business presentations, managing intranet sites and supporting town halls. In partnership with the Director, Corporate Communications, a successful candidate will collaborate with senior business leaders and key partners to execute a robust, transparent approach to internal communications that aligns the Green Thumb team around the company mission, values, and business objectives.
Referred by the National Hispanic Cannabis Council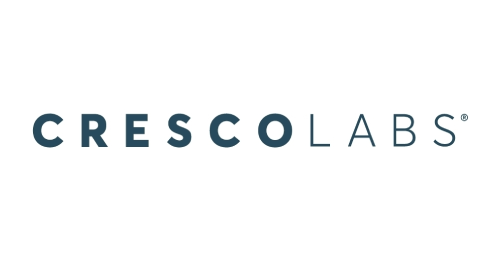 Title: Senior Process Engineer
Location: Chicago, IL
Company: Cresco Labs
The Senior Process Engineer role is responsible for development, scale-up and optimization of extraction and manufacturing processes, from development through commercialization, as part of the Technical Services team. The role supports new product development as well as on-boarding new technologies required to meet production demands.
Required experience:
MS or PhD in Chemistry, Engineering, or Pharmacy OR B.S. with relevant industry experience
Experience working in manufacturing in the Cannabis industry preferred, or experience in pharmaceutical, food, or other CPG industry
Proficient in MS Office, Highly Proficient in MS Excel
more...
Referred by the National Hispanic Cannabis Council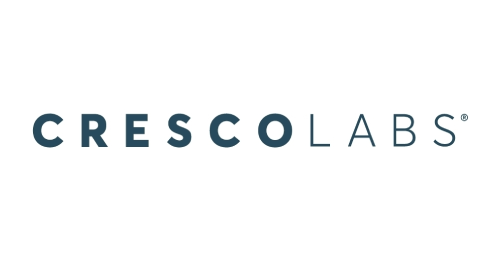 Title: HR Generalist
Location: Joliet, IL
Company: Cresco Labs
Cresco Labs is seeking an HR Generalist to join our Human Resources team out of our Joliet, IL location. Our HR Generalist will assist in a wide variety of Human Resources related tasks such as recruiting, benefits, payroll, trainings, and creation/maintenance of policies. The HR Generalist will be responsible for accurate record keeping, reporting, and acting as a point of contact for HR inquiries and requests.
Required Experience
Bachelor's Degree in Human Resources or Business-related field
2+ years' experience in Human Resources
Understanding of HR policies and procedures
more...
Referred by the National Hispanic Cannabis Council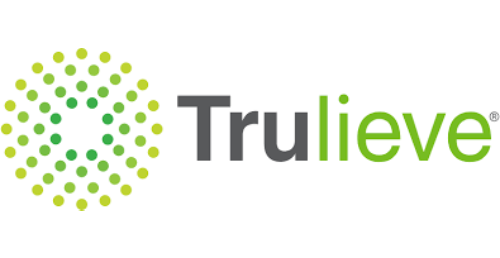 Title: National Copywriter
Location: REMOTE / USA
Company: Trulieve
Department: Marketing 
The National Copywriter will report into the Creative Director of Marketing. As a member of the Marketing team, the Copywriter will write and edit copy for a variety of projects (including print, digital, retail, video and social media), working closely with Marketing and Creative teams to brainstorm ideas, create concepts, develop and execute messaging.
Key Responsibilities
Work closely with internal teams to participate in all stages of the creative process, from brainstorming to conceptual development, thereby contributing to creative strategies
Thrive in a fast-paced, collaborative environment with a high-volume workload often requiring short turnaround times
Continually raise the bar on creativity, writing fresh copy that connects with the desired audience and drives action
more...
Referred by the National Hispanic Cannabis Council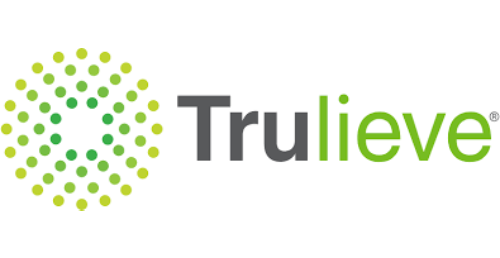 Title: Shift Supervisor
Location: Palm Harbor, FL, US, 34684
Company: Trulieve
Department: Retail 
Position: Full time
This position focuses on delivering the ultimate patient experience through elevated patient service standards. The Shift Supervisor will oversee the entire store showroom team. The responsibilities include supporting company goals and objectives and general oversight of daily store operation needs.
Key Duties
Assist the General Manager in planning and implementing strategies to drive service standards and positive sales results.
Maintain an ultimate patient experience environment by leading and coaching teams to company service standards.
more...
Referred by the National Hispanic Cannabis Council