Fostering Careers for Hispanics in the
Cannabis Industry
National Hispanic Cannabis Council
Cannabis Careers Spotlight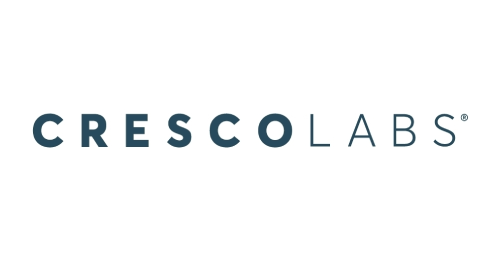 Title: Graphic Designer
Location: Fort Lauderdale, FL
Company: Cresco Labs
Department: Corporate
Position: Full time
Cresco Labs is seeking a dynamic Graphic Designer with experience in print and web design to join our growing corporate brand Marketing team. The Graphic Designer will be responsible for executing a variety of print and digital deliverables for both retail and wholesale brands including but not limited to web, email, social media, print and digital advertising and internal communications. In this position, you will work with cross-functional partners helping to build one of the strongest national footprints within the cannabis industry. The Graphic Designer will report to the Associate Director of Production Design.
Core Job Duties
Design and execute innovative and strategic marketing materials that build upon the creative team's vision.
Work both independently and collaboratively with the creative team to develop best-in-class designs for print and digital channels.
The leader in this role will be required to bring both innovative and strategic thinking forward and balance that with outstanding implementation planning and operational excellence.
more...
Referred by the National Hispanic Cannabis Council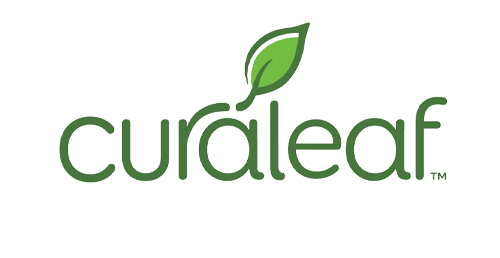 Title: HR Generalist - Retail
Location: Harrisburg, PA
Company: Curaleaf
Department: Corporate
Position: Full time
Curaleaf is looking for an experienced HR Generalist for a fast-paced and growing company. We're in search of a qualified and resourceful HR Generalist to perform duties in support of our Operations function. This position will support our HR Department in ensuring smooth and efficient business operations. The HR Generalist will have both administrative and strategic responsibilities helping us to plan and administer important functions, such as staffing, training and development, and maintaining policies and procedures. The ideal candidate will have the ability to exercise discretion and good judgment in a variety of situations, build effective relationships with others, work independently, and have excellent problem-solving skills.
Responsibilities:
Human Resources experience with retail preferred
Conduct recruitment efforts for all hourly, and nonexempt employees; conduct new-employee orientations; monitor career pathing program
Work with the Director of HR on managing leaves of absence, employee relations counseling, and exit interviewing
Maintains compliance with federal, state, and local employment laws and regulations, and recommended best practices; reviews policies and practices to maintain compliance; performs audits as required
Partner with plant/location leadership teams to ensure front line leader training is complete
Prepare paperwork, schedule, and facilitate a smooth new hire onboarding process, coordinating with cross-functional departments to deliver an exceptional first-day experience
Conducts or acquires background checks and employment eligibility verifications
Referred by the National Hispanic Cannabis Council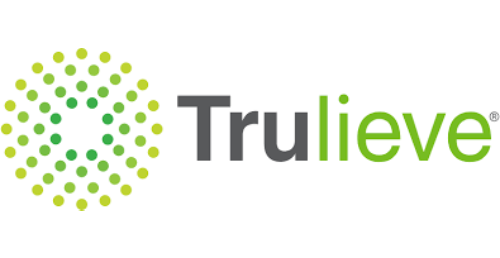 Title: Cost Accountant
Location: Remote
Company: Trulieve
Department: Finance 
Position: Full time
This role will be a key asset in the finance group. The primary function of this position is to manage inventory accounting and cost accounting processes including standard costing, costing analysis, and compliance with GAAP reporting requirements as it relates to biological assets, inventory, and COGS. The ideal candidate will have detailed experience in understanding the components of overhead cost, burden rates, company allocations, work centers, routings, bill of materials, and production/work orders. Experience analyzing COGS, inventory and production variances and leading improvements, as well as knowledge of ERP flows through the company's general ledger is important.
Responsibilities
Manage the month end close process related to inventory and cost of goods sold across the North East Region
Prepare the month end calculations for inventory and biological assets
Coordinate with operations and IT for the calculation of biomass and inventory reconciliations
Work with the financial reporting team for the impact of the inventory and biological assets on the financial statements and financial disclosures
Review standard and actual costs and work to improve and implement standard cost estimates
Obtain a strong understanding of the company's ERP system including functionality, costing processes, and integration with the general ledger
Analyze and report on margins, COGS and inventory (obsolete inventory, scrap, yield, raw material/supply costs) on a monthly, and ad-hoc basis
Establish and coordinate physical inventory and cycle counting process
Investigate cycle counting variances and resolve issues, tracing back to underlying activities
Monitor and improve internal controls over inventory, inventory reserves and manufacturing processes
Oversee month end close responsibilities including, but not limited to journal entry preparation and review, reconciliation review and variance analysis
Referred by the National Hispanic Cannabis Council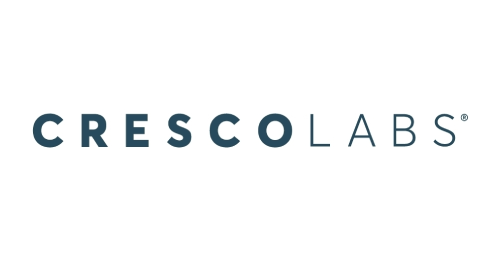 Title: Senior Process Engineer
Location: Chicago, IL
Company: Cresco Labs
The Senior Process Engineer role is responsible for development, scale-up and optimization of extraction and manufacturing processes, from development through commercialization, as part of the Technical Services team. The role supports new product development as well as on-boarding new technologies required to meet production demands.
Required experience:
MS or PhD in Chemistry, Engineering, or Pharmacy OR B.S. with relevant industry experience
Experience working in manufacturing in the Cannabis industry preferred, or experience in pharmaceutical, food, or other CPG industry
Proficient in MS Office, Highly Proficient in MS Excel
more...
Referred by the National Hispanic Cannabis Council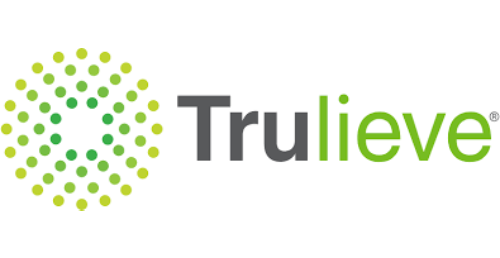 Title: Digital Marketing Specialist
Location: Remote / Must live in the North East (NY,MA,PA,CT,etc)
Company: Trulieve
Department: Marketing 
Position: Full time
This position will report to the Digital Marketing Manager, on the Digital Marketing team, a part of Marketing Department. Top-level duties include email marketing, text message marketing (SMS/MMS), paid media management, and copywriting. This role works with Trulieve's marketing messaging teams in the southeast.
Responsibilities:
Manage the deployment schedule for email and text message marketing messaging.
Manage the copywriting for email and text message marketing.
Work alongside compliance teams to ensure approved messaging is deployed in market.
Assist in making SMART flows, automations, drip campaigns for email/text messaging marketing in the Customer Data Platform (CDP)- CRM.
Assist with paid media campaigns: Reporting, compliance, creative, copy.
Working with the Digital Marketing team on campaign expansions, thought leadership, and engagement.
Referred by the National Hispanic Cannabis Council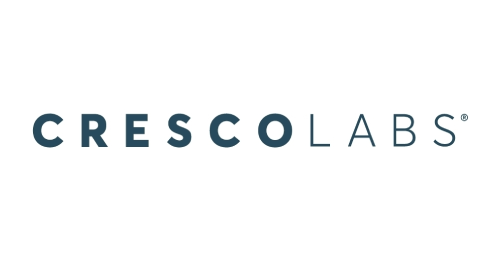 Title: HR Generalist
Location: Joliet, IL
Company: Cresco Labs
Cresco Labs is seeking an HR Generalist to join our Human Resources team out of our Joliet, IL location. Our HR Generalist will assist in a wide variety of Human Resources related tasks such as recruiting, benefits, payroll, trainings, and creation/maintenance of policies. The HR Generalist will be responsible for accurate record keeping, reporting, and acting as a point of contact for HR inquiries and requests.
Required Experience
Bachelor's Degree in Human Resources or Business-related field
2+ years' experience in Human Resources
Understanding of HR policies and procedures
more...
Referred by the National Hispanic Cannabis Council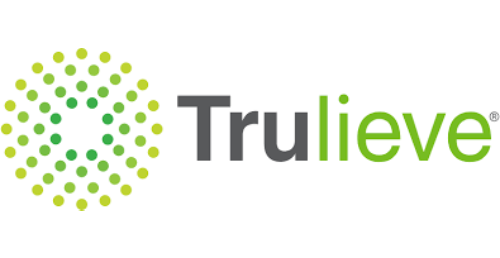 Title: Shift Supervisor
Location: Palm Harbor, FL, US, 34684
Company: Trulieve
Department: Retail 
Position: Full time
This position focuses on delivering the ultimate patient experience through elevated patient service standards. The Shift Supervisor will oversee the entire store showroom team. The responsibilities include supporting company goals and objectives and general oversight of daily store operation needs.
Key Duties
Assist the General Manager in planning and implementing strategies to drive service standards and positive sales results.
Maintain an ultimate patient experience environment by leading and coaching teams to company service standards.
more...
Referred by the National Hispanic Cannabis Council