Private Social Equity Opportunities

Cookies' Social Impact Program supports social equity initiatives through public outreach, education and reinvestment in communities negatively impacted by the War on Drugs. We partner with local organizations already making positive impacts, helping to restore the livelihood of families and individuals while providing opportunities to advance careers.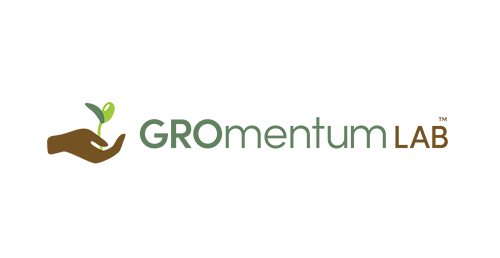 Accelerator Immersive Intensive Education Program. This is the signature program of GROmentum Lab. We know you need help to quickly launch your business into the market place. We respect the valuable time you've lost and we know you are under pressure to stay in business and not succumb to predatory pressures for partnering.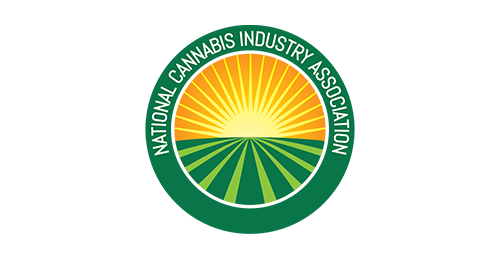 The National Cannabis Industry Association's Diversity, Equity, and Inclusion Program is our Equity Scholarship Program (ESP), which provides our Equity Members one year of complimentary membership to NCIA.
As an NCIA member, you are eligible for various benefits including serving on our member-led committees, speaking at our trade shows and webinars, submitting content to our Industry Insights blog, as well as serving on our Board of Directors.

Curio Wellness announces a new funding program that will provide start-up capital for minority business owners to open their own Curio Wellness franchise location. Through the support of committed and diverse investors, the Fund will eliminate the most significant barrier preventing diverse participation in this burgeoning, rapidly growing industry: a lack of capital in concert with a proven business model and brand.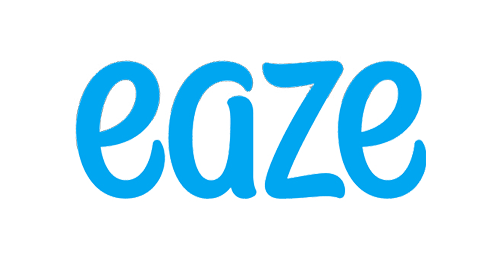 Eaze's mission is to deliver good with the goods. We believe the legal cannabis market can help address some of the biggest problems facing America and supports social and economic initiatives around key issues important to the cannabis community. Every day, we work to embody the values of increasing access, supporting patients, and addressing harm caused by the War on Drugs. Learn more about our Award-winning Momentum business accelerator, which provides $50,000 grants and business development to underrepresented founders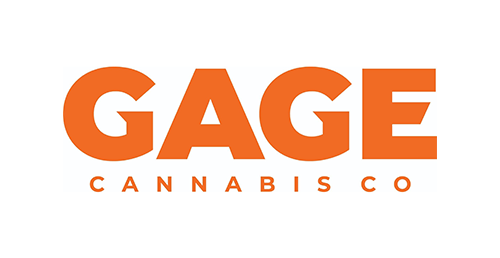 Our mission is to strengthen the entire cannabis industry by contributing to the advancement of individuals/groups who have been disproportionately affected by cannabis prohibition policies. $50,000 individual grants to social equity applicants.