Connect with a Mentor
As a National Hispanic Cannabis Council member, you can now connect with any NHCC Board of Director member for mentorship on navigating the cannabis economy. Connection will be requested via email and subject to mentor availability.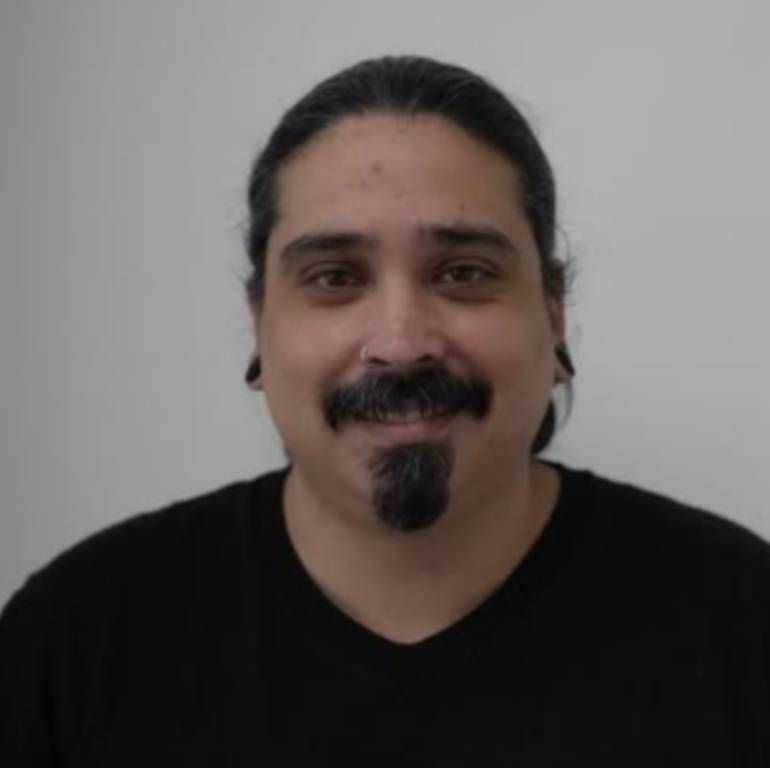 Billy Maddox
Founder & CIO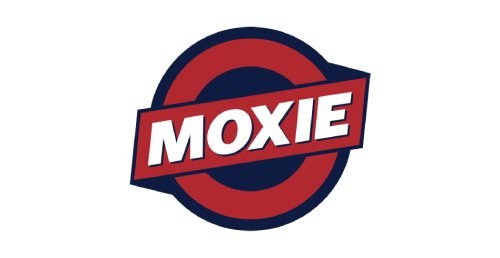 About: Billy and his partners founded Moxie Seeds and Extracts, which operates in many states in the United States and has won over 90 industry awards in the cannabis space for both extracts and flowers.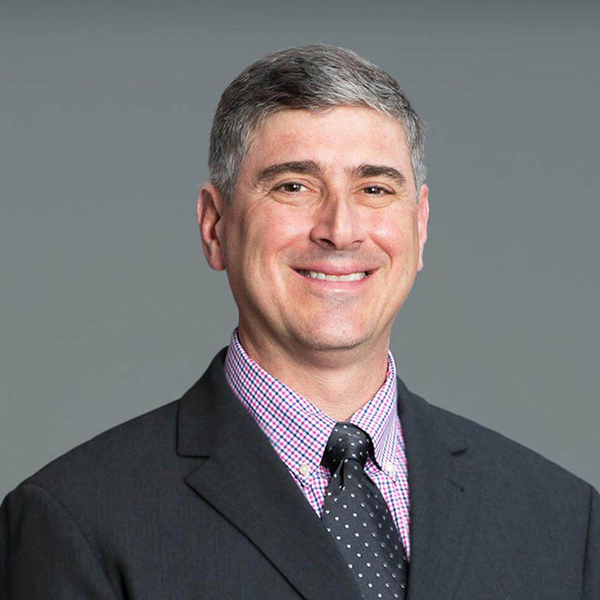 Dr. Craig Antell
NY State of Mind
About: Dr. Antell has been in the healthcare field for over 20 years and has extensive experience in both direct patient care and developing premium health care products/services. His philosophy in treating patients is to address the underlying condition and not just treat the symptoms. 
Fro Burguer
Cultivation & Manufacturing Manager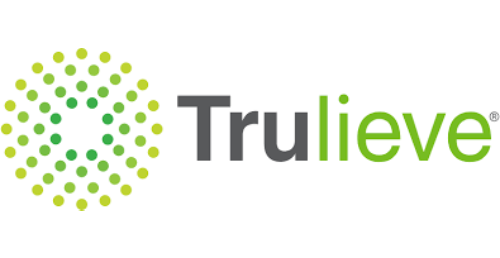 About: Fro  leads Trulieve's 145,000 square feet cultivation and manufacturing facility in Holyoke, MA. He's tasked with executing Trulieve's cultivation and manufacturing strategy in the Bay State. 
Jai Kensey
Director of Social Impact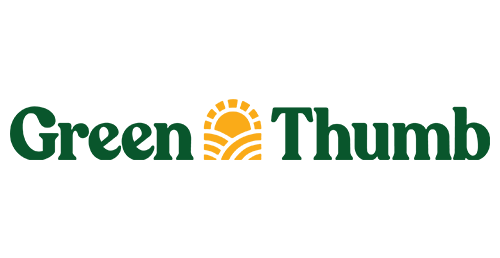 About: Jai Kensey serves as the director of Social Impact at Green Thumb Industries leading restorative justice, community engagement, environmental and DE&I efforts. Jai joins Green Thumb after serving as the Manager of Development Communications at the American Red Cross, National Headquarters.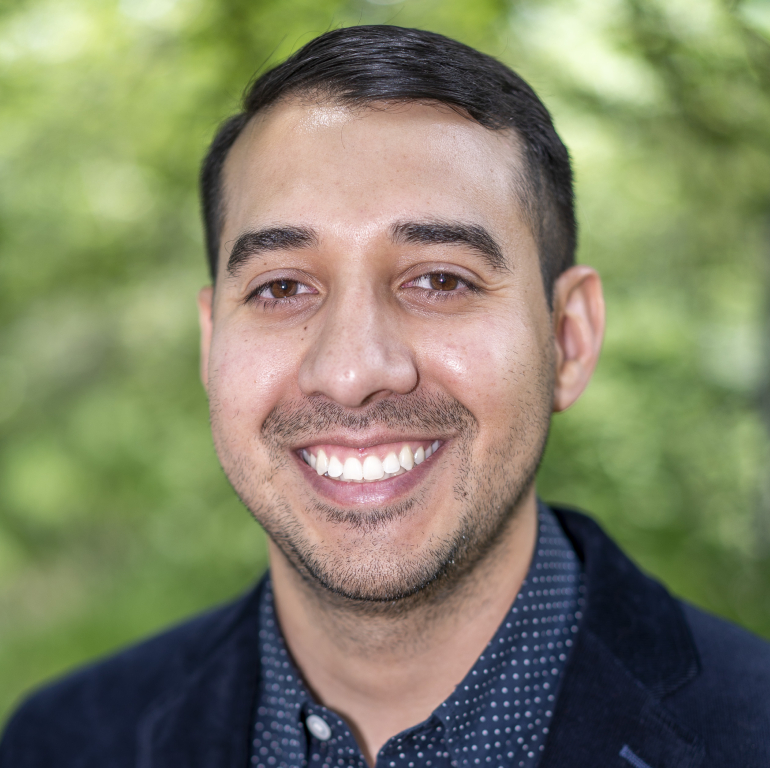 Jake Berry
Founder and CEO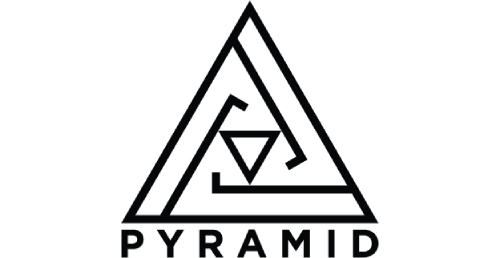 About: Jake founded Pyramid in 2015 after working in the retail space and noticing a glaring lack of quality and branding in the Vape/Concentrate category.  Jake has continued success launching other brands under the Loud Labs umbrella which include Pyramid, Doinks, and his most recent innovative edible brand, Zoobies.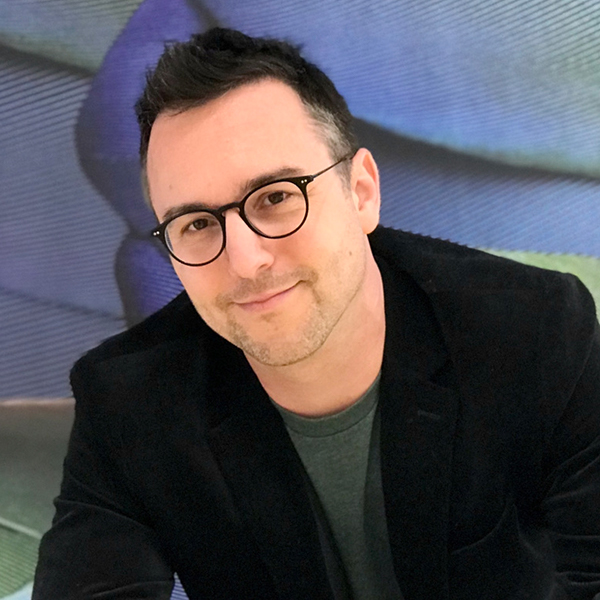 Rabbi James Kahn
Executive Director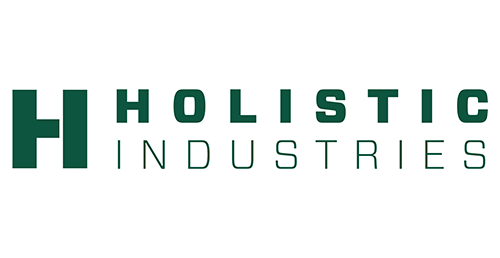 About: Rabbi James Kahn is the Executive Director of Liberty Cannabis Cares (LCC), the social impact and corporate responsibility team at Holistic Industries. Rabbi James, a  passionate cannabis activist and educator, with more than a decade of experience in the industry.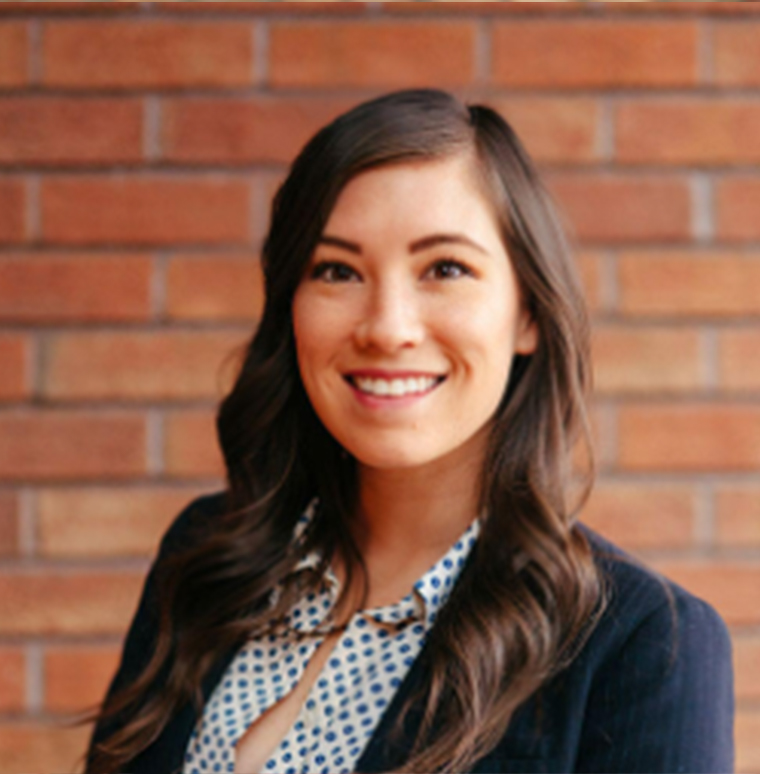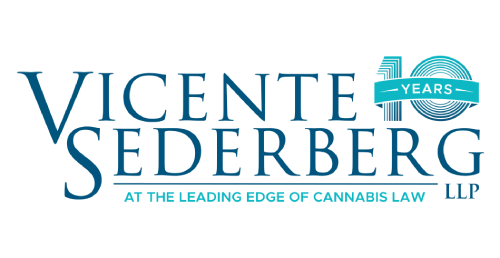 About: Jerrico Perez is counsel in Vicente Sederberg's Denver office. She focuses her practice on administrative law, regulatory compliance, and national marijuana business applications.
Jennifer Lujan
Senior Director of Social Impact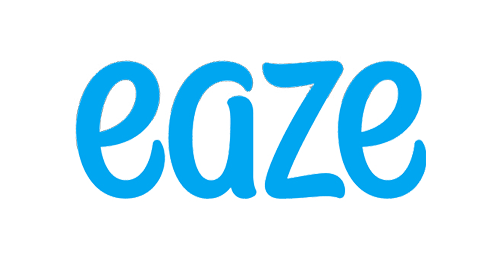 About: Jennifer Lujan is the Senior Director of Social Impact at Eaze. In her role, Jennifer leads the company's efforts to leverage human capital, technology and financial resources to improve communities and support underrepresented entrepreneurs to succeed in the cannabis industry.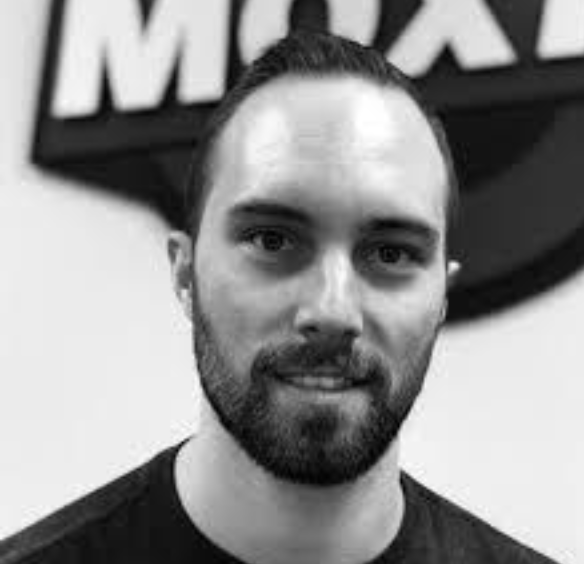 Jordan Lams
Founder & CEO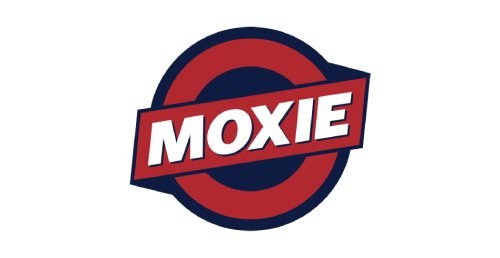 About:  Jordan Lams is a pioneering member of the cannabis industry with over 13 years of cannabis operating experience in cultivation, manufacturing, and retail.  As the founder and CEO of a leading multi-state cannabis brand, he received the first State license ever issued by the State of California for a cannabis business.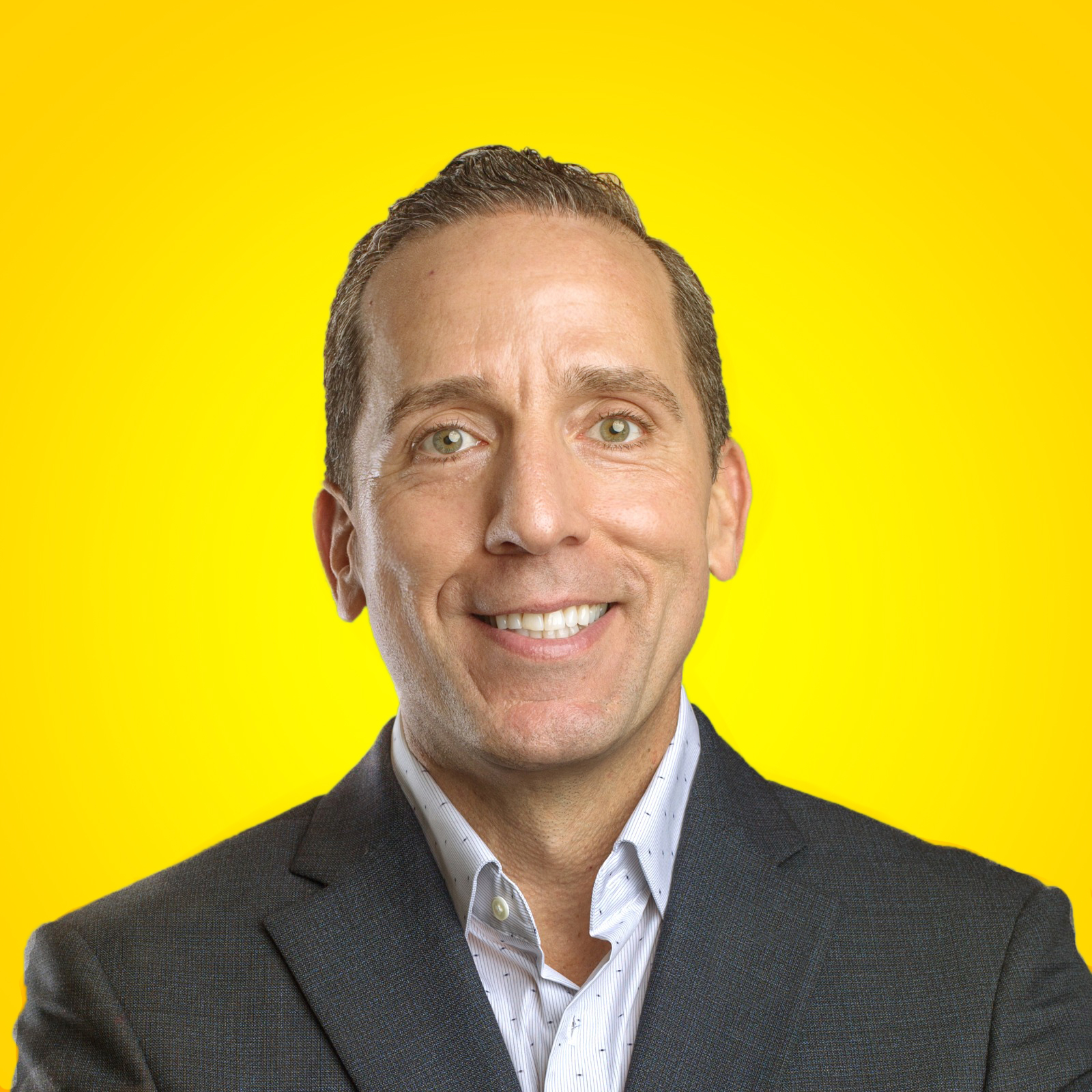 Jose Hidalgo
Founder & CEO

About:  Jose J. Hidalgo is the CEO of Flora & Forge, an Industrial manufacturer and distributor of Cannabis and Hemp ingredients, as well as finished products.  As part of the inaugural executive committee of the NHCC, Jose helped start the council with a vision to improve equity and diversity in the Cannabis Industry.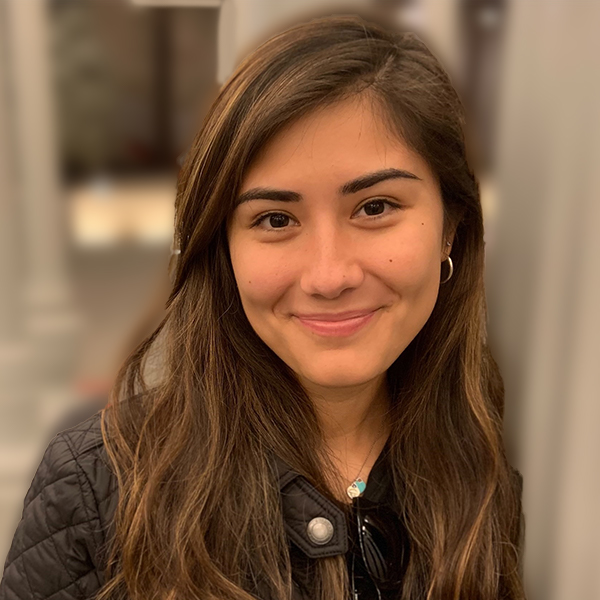 Alyssa Estrada
Social Impact Manager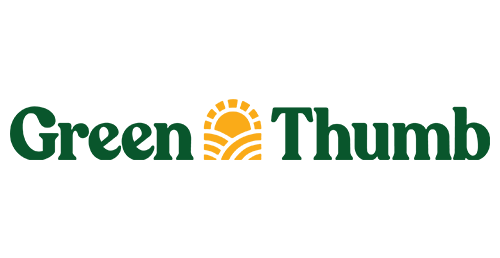 About: Alyssa is the Social Impact Program Manager at Green Thumb Industries where she currently supports the development and execution of Green Thumb's corporate social responsibility strategy.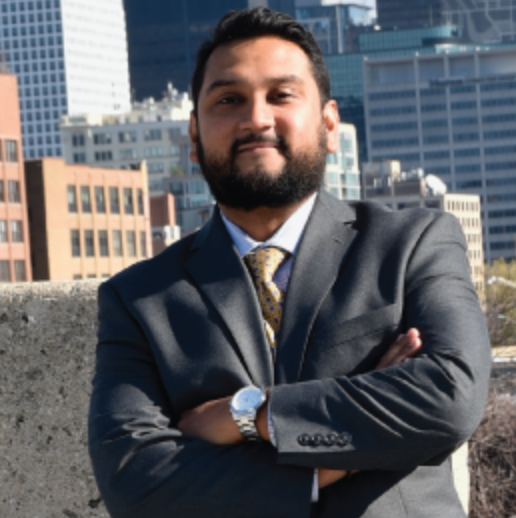 Yair Rodriguez
Regional Director opf Community Integration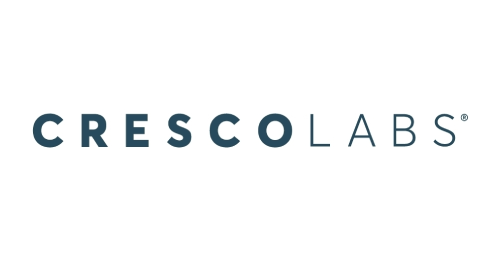 About: Yair functions as the Regional Director of Community Integration for Illinois but is currently managing projects nationwide. In this role, Yair strategizes and executes diverse initiatives in which the company can embed itself into the different markets where it operates.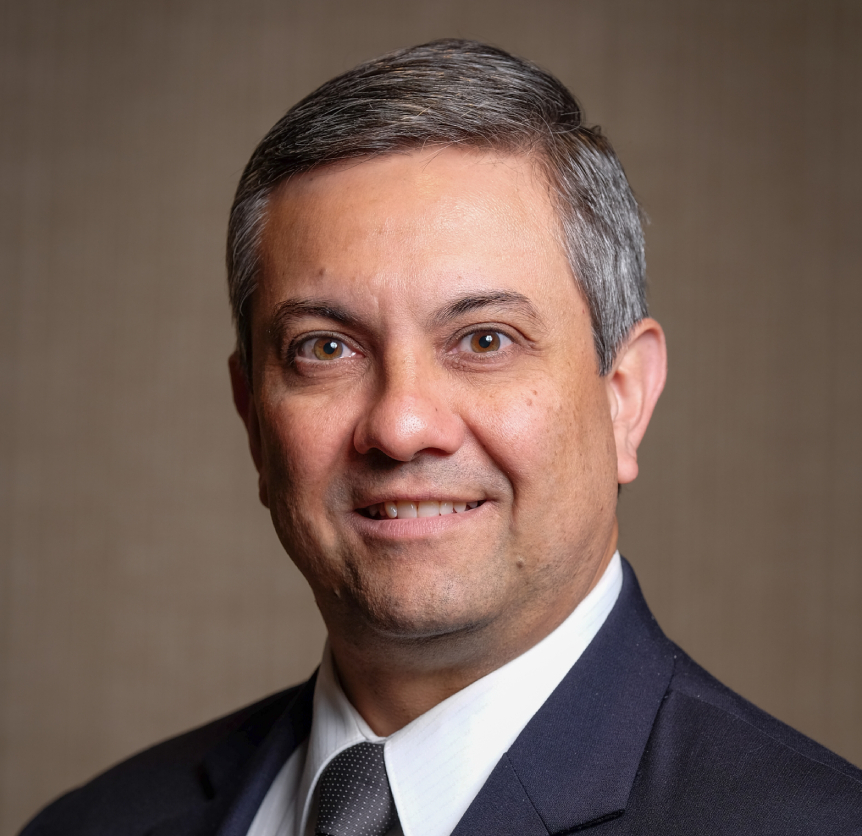 Aaron Lopez
Director of Government Affairs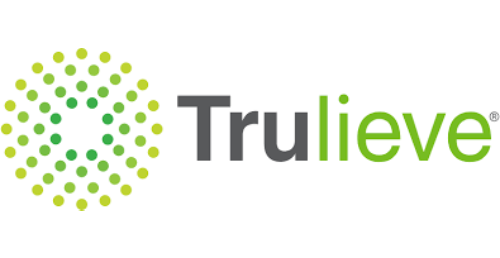 About: Aaron serves as Director of Government Affairs for Trulieve.   Aaron has worked with leading clients in multiple industries to provide insight and a voice in the legislative and political processes at international, federal, and state levels. He has served as head of government affairs for various industries including Pharmacy, Hospitality, Oil and Gas, and Financial Services.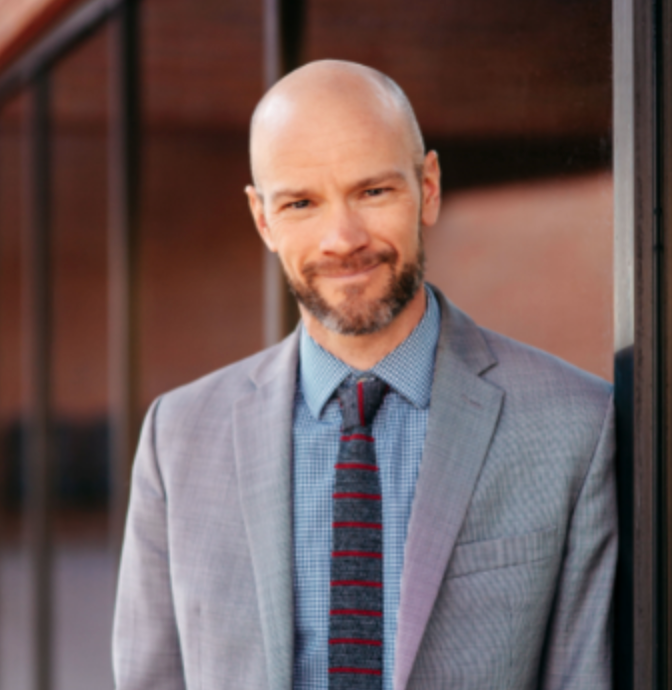 Brian Vicente
Founder & General Counsel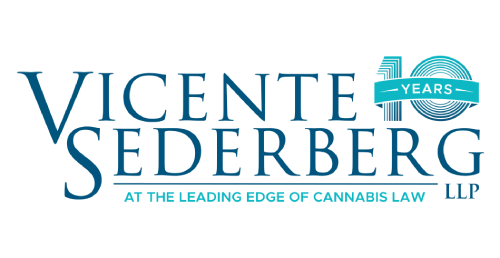 About: Vicente Sederberg LLP, founding partner Brian Vicente has been helping marijuana businesses obtain state and local licenses since the inception of the regulated cannabis industry — an industry he has played a significant role in shaping.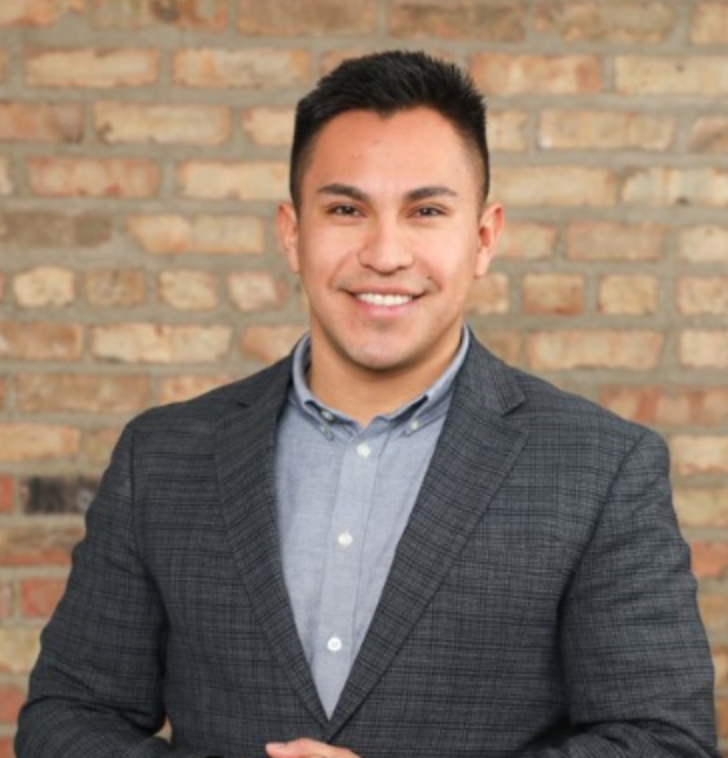 David Sanchez
VP of Product Development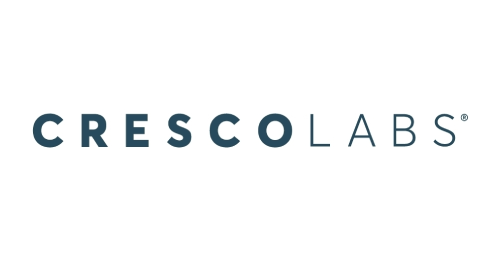 About:  David Sanchez is the VP of Product Development for Cresco Labs, one of the leading multi-state operators in the U.S. cannabis sector. David is a master of multiple cannabis processing and formulation techniques which have led him to play a critical role in building new extraction labs, creating new cannabis products, and helping to grow manufacturing teams across the U.S.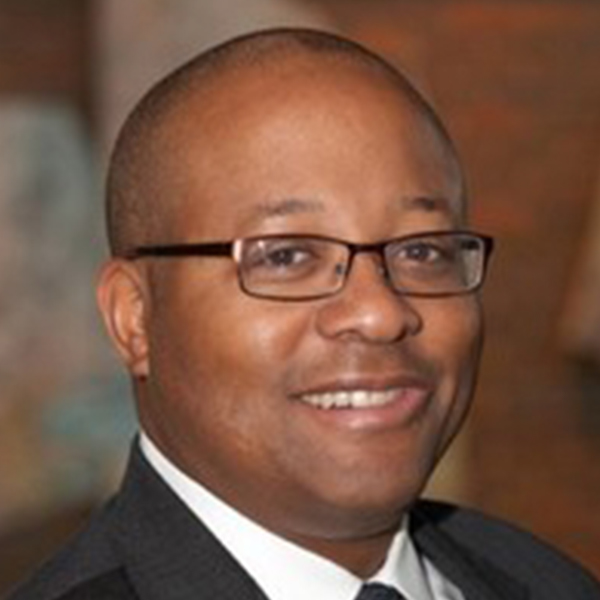 Don Williams
Vice President of Government Relations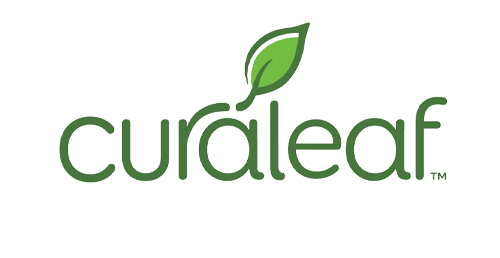 About: Don is the Vice President of Government Relations for Curaleaf.  Don worked in Government Relations, Training and Operations at McDonald's where he had an excellent track record of increasing industry partnerships, political influence, and corporate revenue.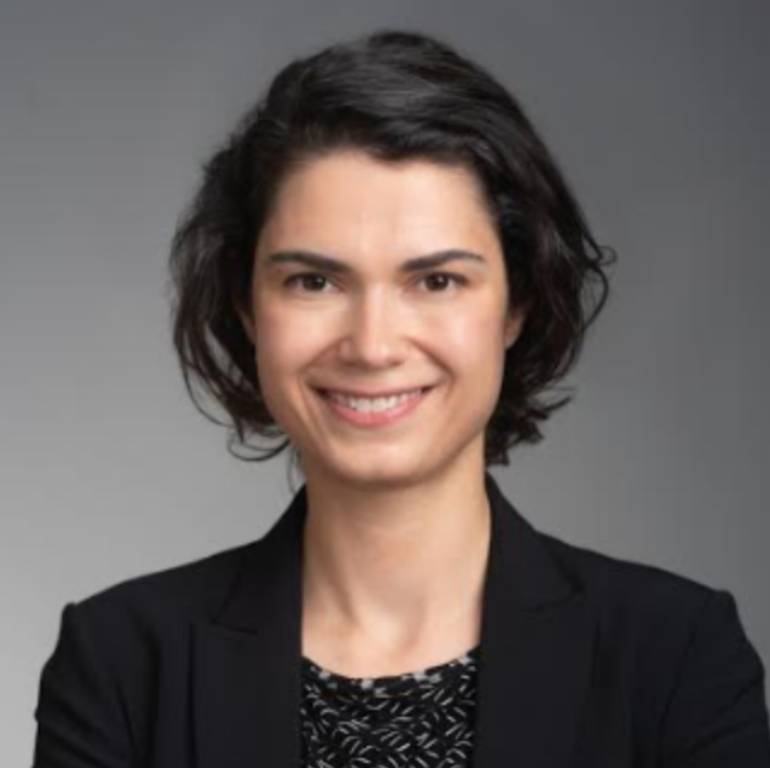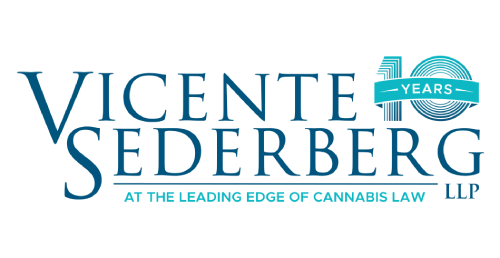 About: Jennifer Cabrera is counsel with Vicente Sederberg LLP and co-manages the firm's New York and New Jersey offices. She advises clients on regulatory compliance and licensing in both states and is a former chair of the firm's Litigation and Arbitration practice group.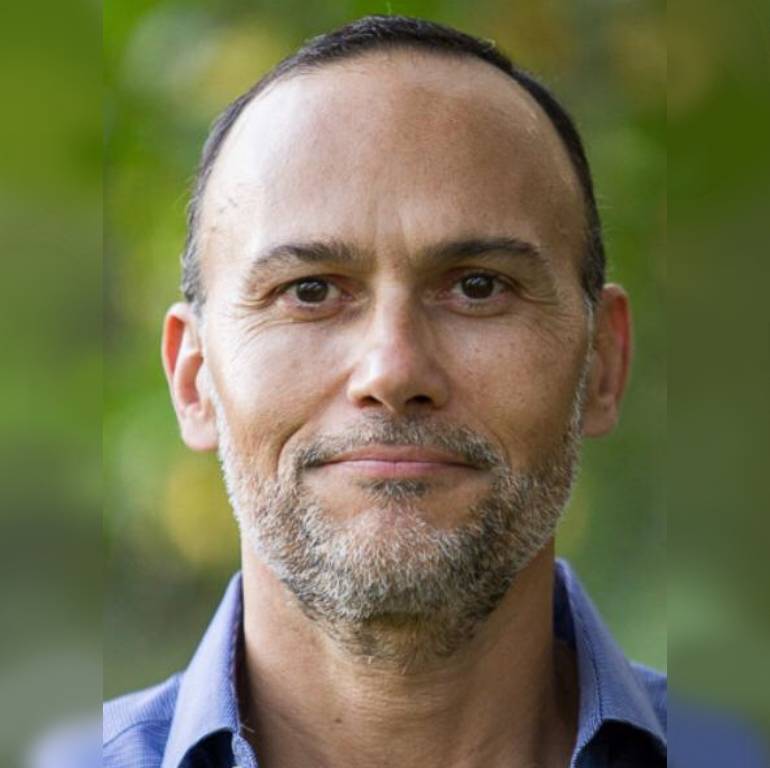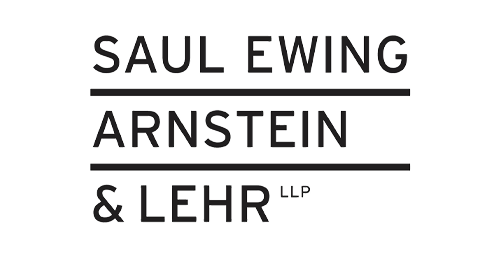 About: Julian Montero has more than 20 years of experience representing global investors and entrepreneurs with a variety of transactional matters, including acquisitions, private equity, cross-border, and investments in real estate assets.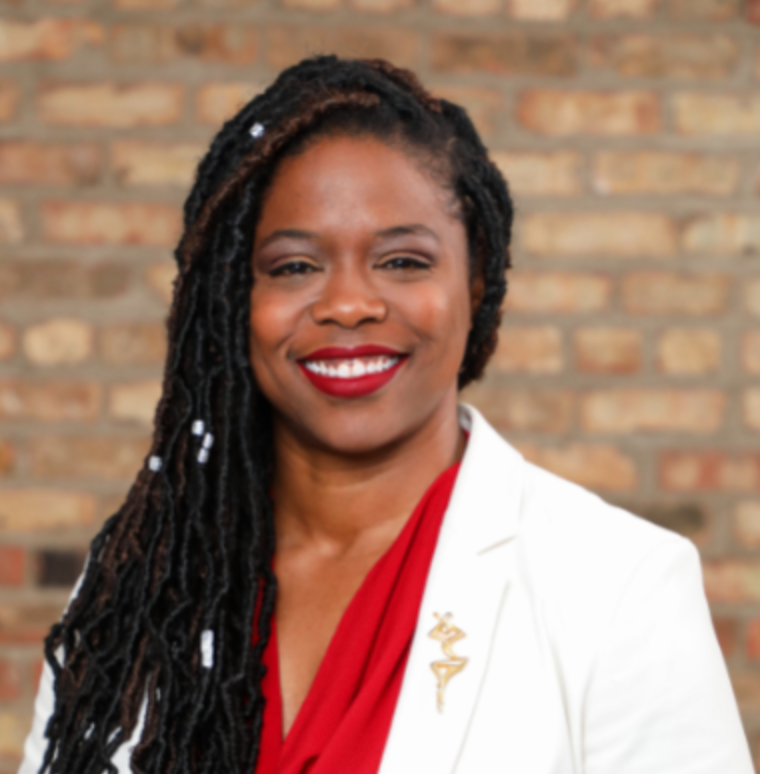 Mykel Selph
Vice President of SEED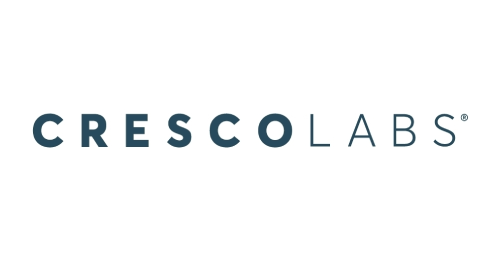 About: Mykel Selph is the Vice President of SEED at Cresco Labs.  The Social Equity & Education Development (SEED) initiative was established in 2019 with a mission to develop tangible pathways into the cannabis industry for communities impacted by the war on Drugs.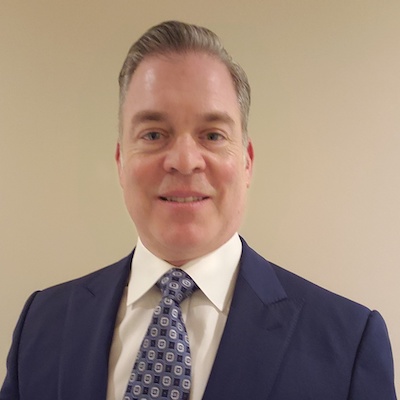 Dr. Phil Burns
NY State of Mind
About: Dr. Burns has been practicing medicine for over twenty years, completing specialty training in the field of Physical Medicine and Rehabilitation at NYU Langone Health's Rusk Institute of Rehabilitation Medicine.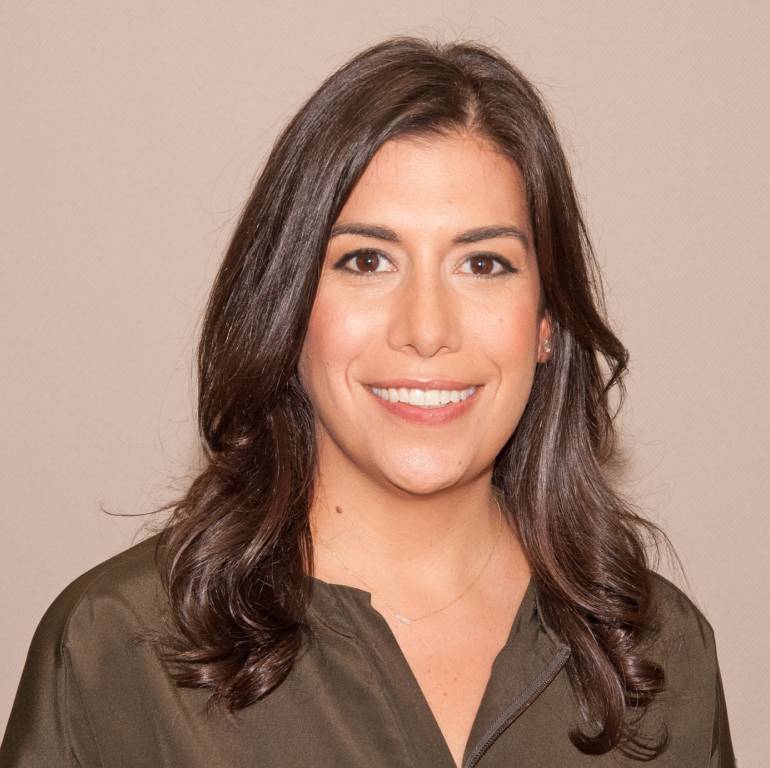 Wendy Bronfein
Founder, CBO & Director of Public Policy

About: Wendy Bronfein is Co-Founder, Chief Brand Officer and Director of Public Policy at Curio Wellness. As a member of the executive leadership team, Bronfein drives the company's legislative agenda across multiple states, oversees the Curio brand, and all corporate communications.