ARTICLES ON CANNABIS CAREERS
A growing list of articles and media covering the emerging world or legal cannabis careers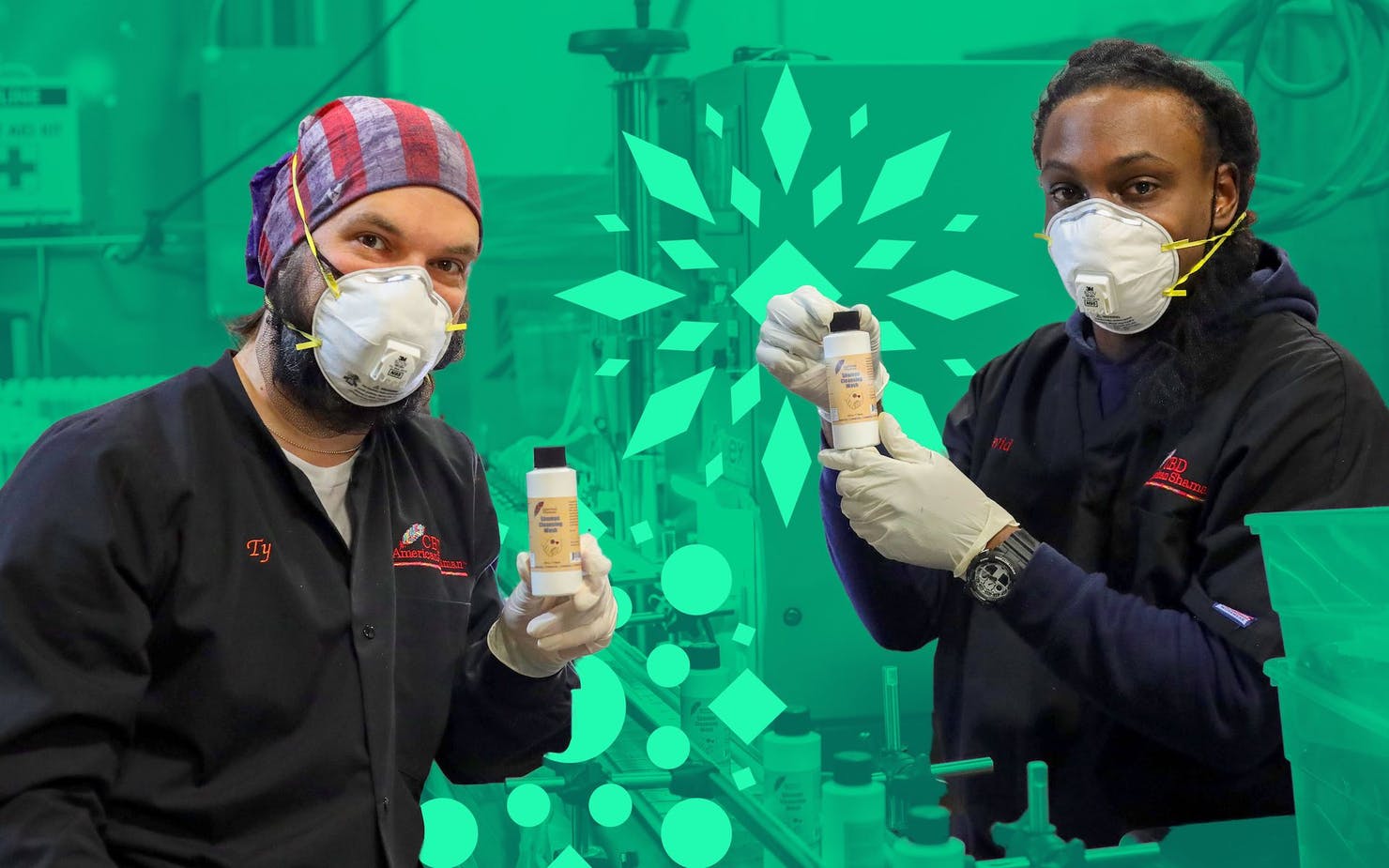 The 2021 Leafly Jobs Report, issued earlier today, found 321,000 full-time equivalent (FTE) jobs supported by legal cannabis as of January 2021. That total includes both plant-touching and ancillary jobs—everyone from budtenders to bean-counters.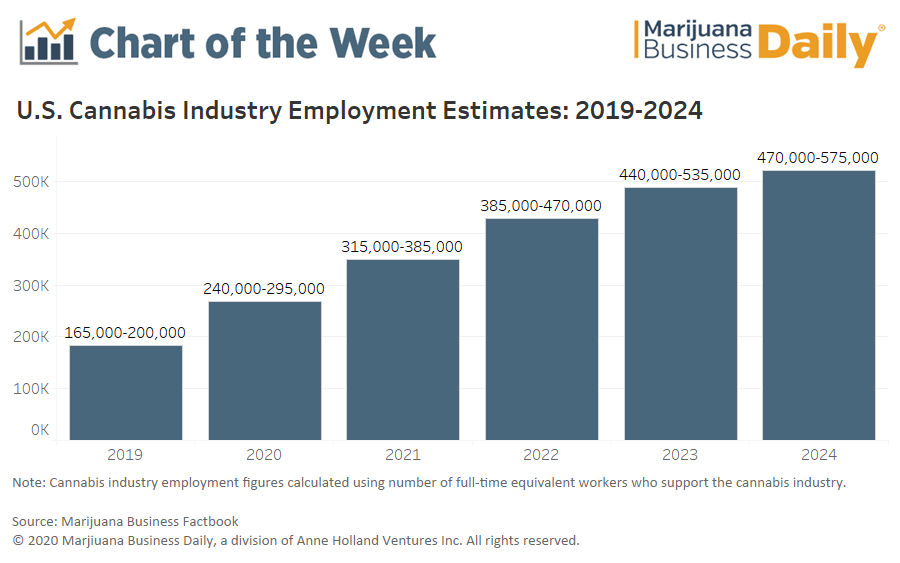 The number of people working in the U.S. cannabis industry is expected to jump to 240,000-295,000 by the end of 2020, slightly higher than the number of computer programmers employed in the United States.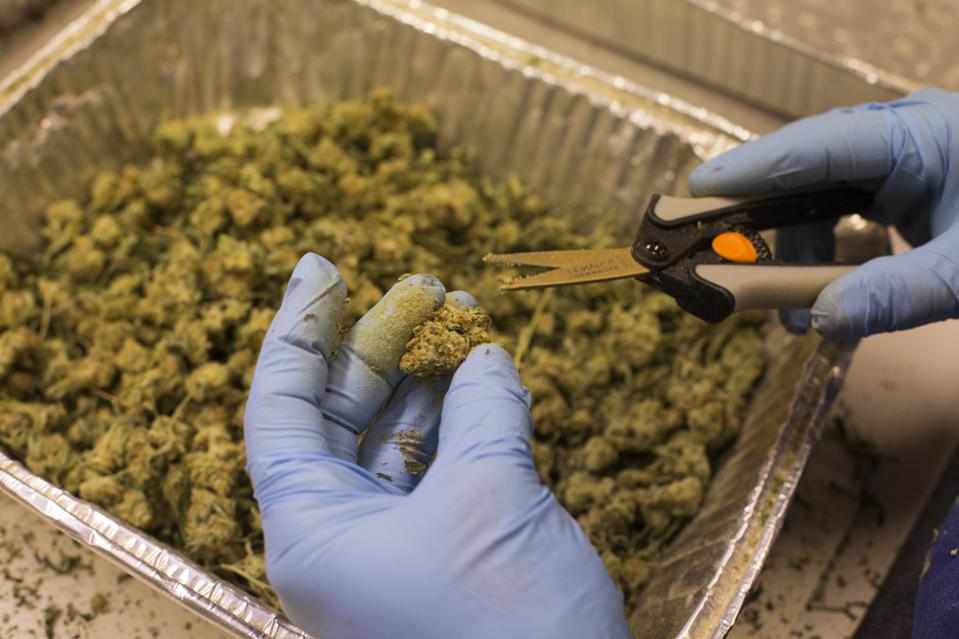 Discussions about job growth in the U.S. tend to focus on industries such as technology and health care. But the biggest boom may be happening in cannabis.